Psychologically:
The symbolism is solely the role that you (or your loved ones) have to play in it. Are you just a spectator, this means that you prefer to stay neutral observer and likes to stay out if it is where "dramatic play": just do not take any important (good) role!
Traditionally:
European (Judeo-Christian)
– experience drama in a dream: reconciliation with distant friends;
– if it is a bore dream: in a conversation or a secret society it is forced with an unpleasant contemporaries;
– write one: to plunge into debt and misery from which it will come out like a miracle again.
Hindu (Hinduism)
– There isn't any explanation of dream in Hinduism.
Arabian (Islamic)
– None dream explanation in Islam.
* Please, see meaning of theater.
Explanation & Definition: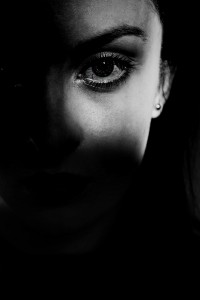 Short explanation
A composition, normally in prose, telling a story and intended to be represented by actors impersonating the characters and speaking the dialogue.
Complete definition
Drama is the specific mode of fiction represented in performance. The term comes from a Greek word meaning "action" (Classical Greek: δρᾶμα, drama), which is derived from "to do" or "to act" (Classical Greek: δράω, draō). The enactment of drama in theatre, performed by actors on a stage before an audience, presupposes collaborative modes of production and a collective form of reception. The structure of dramatic texts, unlike other forms of literature, is directly influenced by this collaborative production and collective reception.
Synonyms of drama
noun: play; plural: plays; related terms: dramatic play, stage direction, dramatic composition, dramatic work, Grand Guignol, theater of the absurd, playlet, act, miracle play, morality play, mystery play, Passion play.