Traditionally:
European
– To see wasp's nest in dream: you will suffer a loss;
– To contact with it: you will have to endure much adversity.
Hindu
– Dreaming of wasp's nest in general: everything is impermanent in this world.
Arabian
– To destroy wasp's nest: you will exterminate completely your enemies or adversaries.
Explanation & Definition: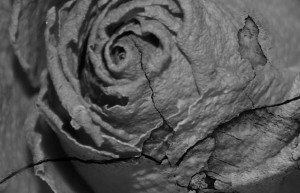 Short explanation
Wasp's nest is the habitation for wasps or hornets.
Complete definition
The type of nest produced by wasps can depend on the species and location. Many social wasps produce nests that are constructed predominantly from paper pulp or simply put, chewed up wood fibres. The kind of timber used varies from one species to another and this is what can give many species a nest of distinctive colour.
Synonyms of wasp
noun: hornet; plural: hornets, wasps.
Synonyms of nest
noun: den, lair, nidus; plural: dens, lairs, niduses, nests.