Association:
– Caricature.
Question:
– What elements of me I find funny or silly?
Explanation & Definition: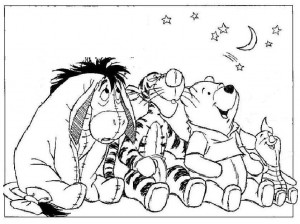 A fictional character is any person, persona, identity, or entity in a work of art. Cartoon charecters is often originated from traditional animation, also referred to as classical animation, cel animation, or hand-drawn animation.